York Cattle and Performance Quarter Horses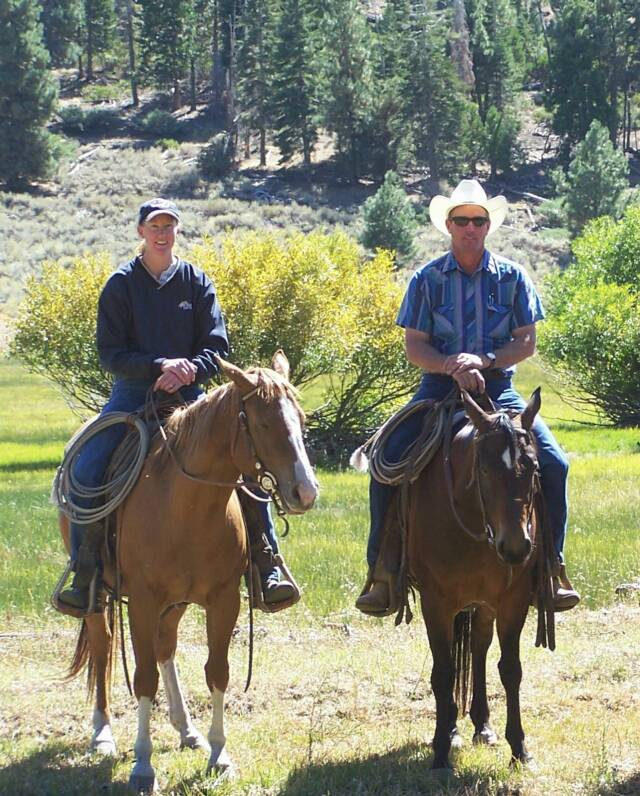 York Cattle and Performance Quarter Horses

Todd York  and Julie Wilkins, DVM

PO Box 1158

Loyalton, CA 96118

Phone numbers: 

Todd (530) 519-1986

Julie (530) 519-3228

     Summer Location:







Winter Location:
          Loyalton, CA









Oroville, CA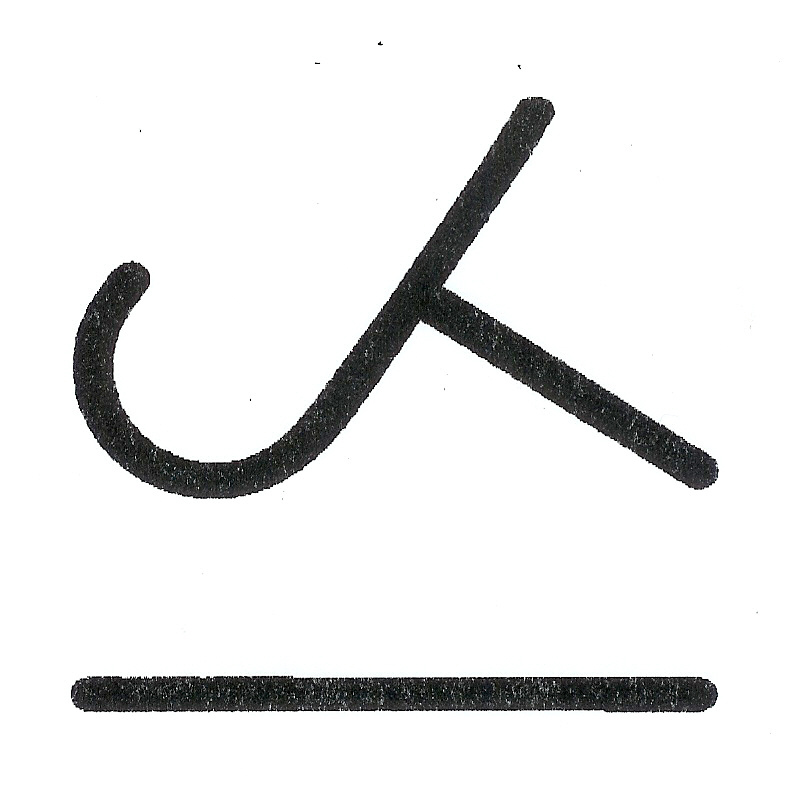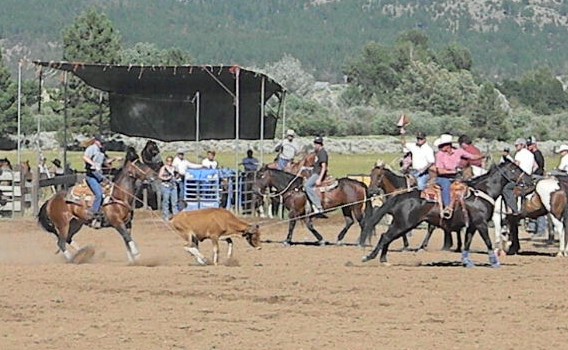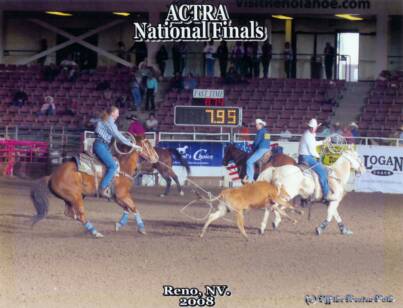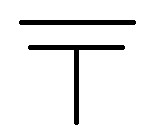 York Cattle and Performance Quarter Horses is owned and operated by married couple, Todd York and Julie Wilkins, DVM.  We have a commercial cattle operation consisting of over 400 cow/calf pairs and approximately 1000 yearlings annually.  Todd also works for a very large cow/calf producer and we manage between 600-1000 pair for that operation as well.

We breed, raise and train ranch and performance quarter horses.  Horses are a necessity to our daily work, whether it be heading and heeling calves in the branding pen, doctoring yearlings, sorting, gathering or shipping. We also recognize that giving young horses the opportunity to work and learn in this environment results in confident, dependable horses that can go in any direction.  Our weanlings, yearlings and two year olds run on over 1500 acres of hills, lava rock, creeks, and adobe mud flats.  They learn to travel in this terrain from the time that they are babies, and they show this adeptness in all kinds of terrain as young horses started under saddle.

We are also competitive team ropers. When we are not working, we are usually at a roping or in the practice pen. Embryo transfer is utilized to obtain foals from our young, talented and proven mares that we are competing on.  The remainder of the mares in our program (with the exception of two purchased mares) are all proven performers in the arena and/or on the ranch.

Our goal is to breed and raise sensible horses with size, speed, athleticism, cow and the ability to excel both in and out of the arena.